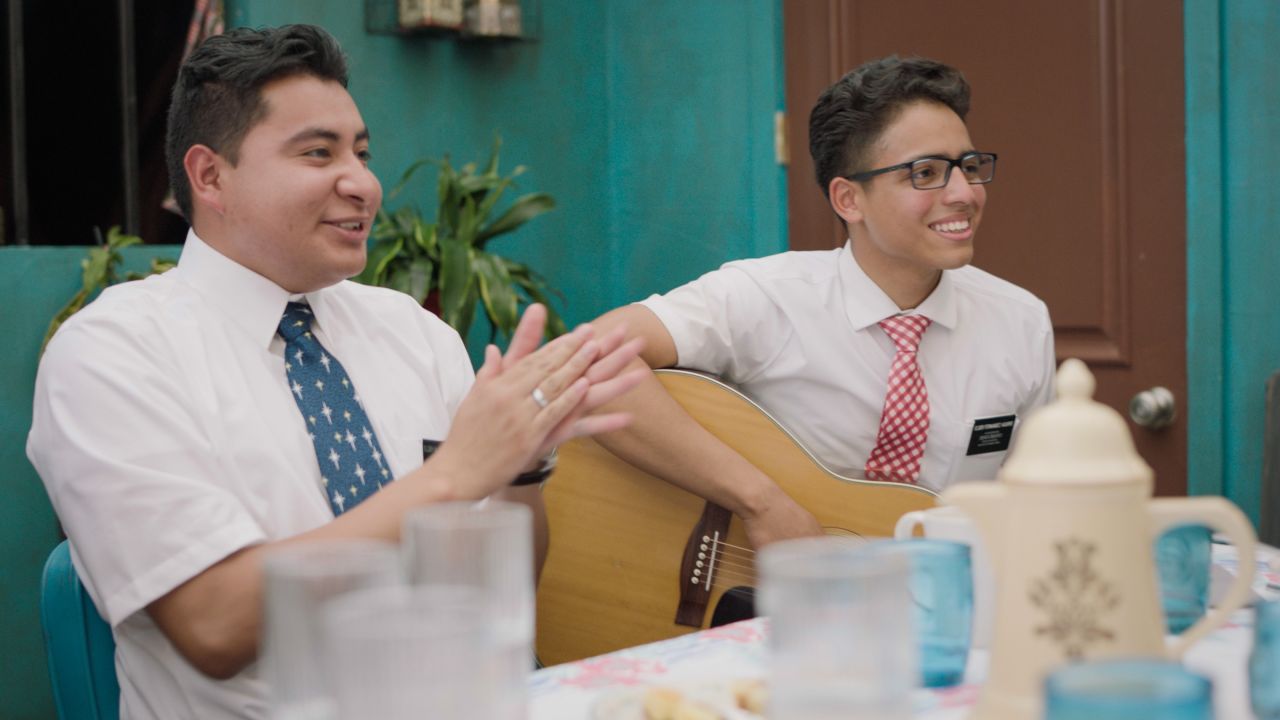 Studer sammen med oss, føl gleden
I desember kan du gjenoppleve juleevangeliets skjønnhet og storhet når du studerer Skriftene sammen med våre misjonærer.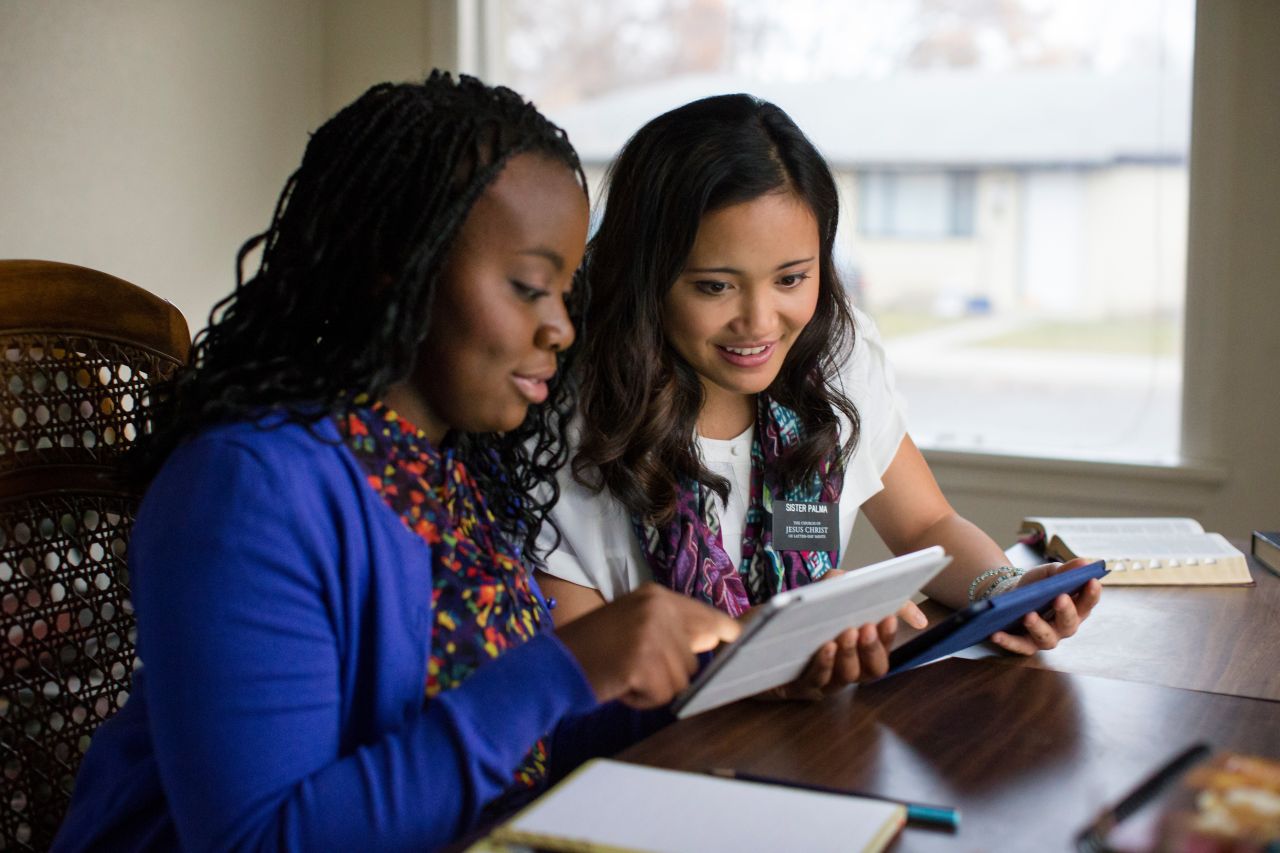 Takk for forespørselen din!
Misjonærer vil kontakte deg for å planlegge din avtale. Husk at det kan være fra et retningsnummer eller telefonnummer du ikke kjenner igjen.
Error: Form could not be submitted at this time. Please try again or refresh the page to start over.
Enten det er Lukas 2 eller andre deler av Bibelen som interesserer deg, vil du få noen vennlige veiledere som kan hjelpe deg å finne en ny følelse av fred og mening i desember.
Hvilke emner kan vi studere?
Det er opp til deg. For det første kan du:
Finne ut mer om bønn i Skriftene.
Studere juleevangeliet.
Finne ut hvordan du kan styrke ditt forhold til Gud.
Lære hvordan Jesus kan gi deg og dine nærmeste fred.
Flere måter å være lys for verden på