Bestill en gratis Mormons bok
Vi vil kontakte deg og sette opp en avtale da vi kan komme innom, dele et oppbyggende budskap og gi deg din Mormons bok.
Takk. Du hører fra oss.
Vi ser frem til å snakke med deg. Vi vil kontakte deg i løpet av de neste 24 timene for å sette opp en avtale.
Error: Form could not be submitted at this time. Please try again or refresh the page to start over.
Mormons bok fører deg nærmere Jesus
I likhet med Bibelen er Mormons bok en opptegnelse fra fordums tid som underviser om Jesus.
Den besvarer grunnleggende spørsmål som vi alle har: Finnes det et liv etter døden? Hva er hensikten med livet? Hvordan kan jeg finne glede og fred nå?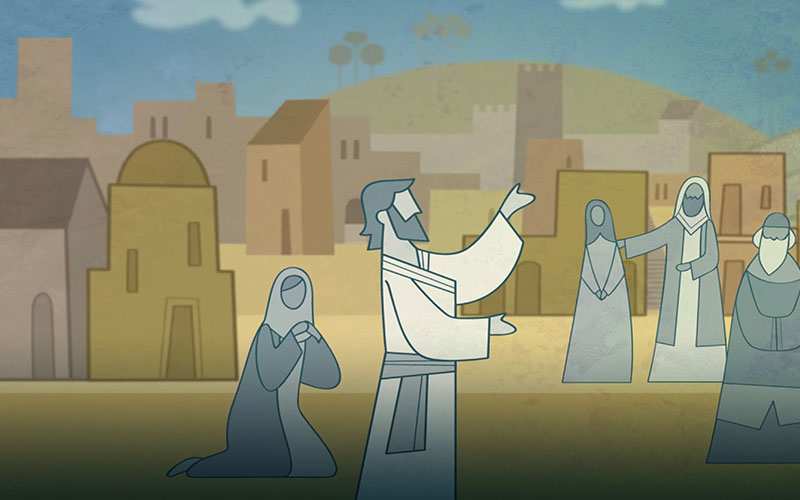 Gud lover oss at hvis vi leser Mormons bok med et åpent hjerte og et åpent sinn, kan han hjelpe oss å vite at den er sann.
Mennesker fra hele verden og fra alle samfunnslag får lære at Mormons bok kan hjelpe oss til å bli bedre mennesker og føle oss nærmere Gud.