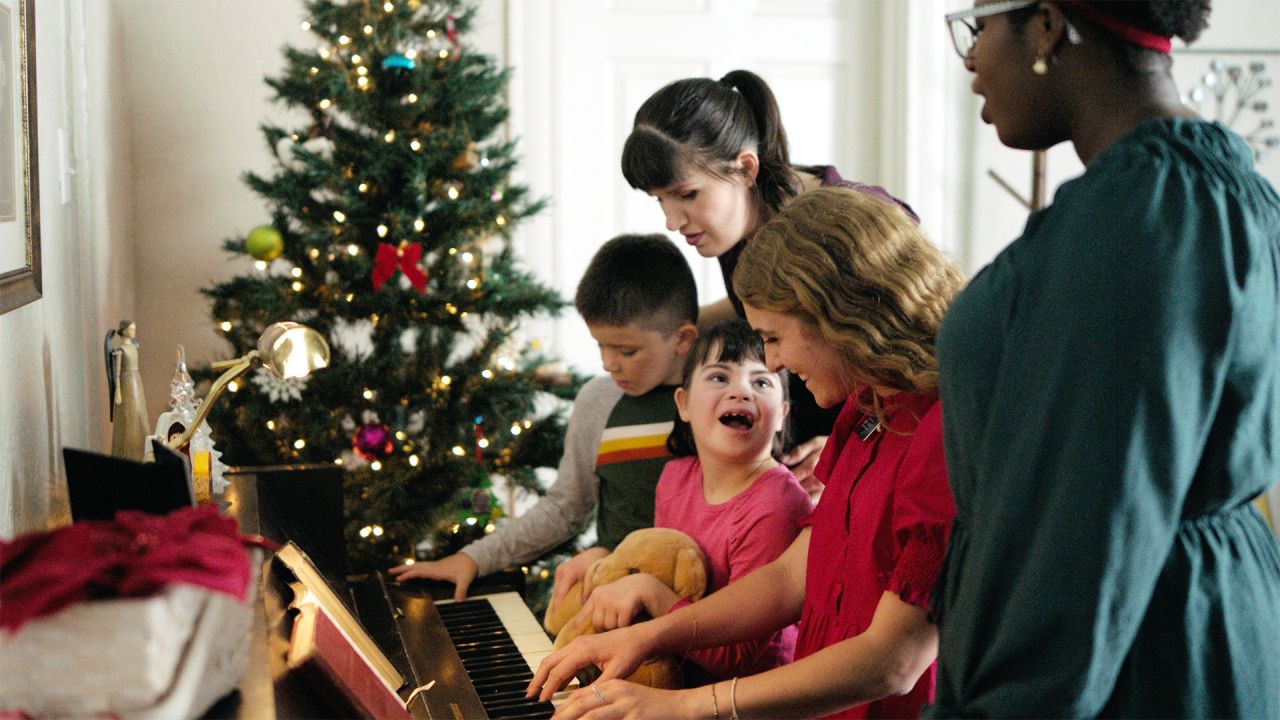 Kom nærmere Jesus Kristus
Enten du ønsker å få innsikt i Bibelen, lære å be til Gud eller snakke om hvordan Jesu Kristi læresetninger kan gi familien din glede og fred, er våre vennlige misjonærer i ditt område klare til å møte deg på Internett eller personlig.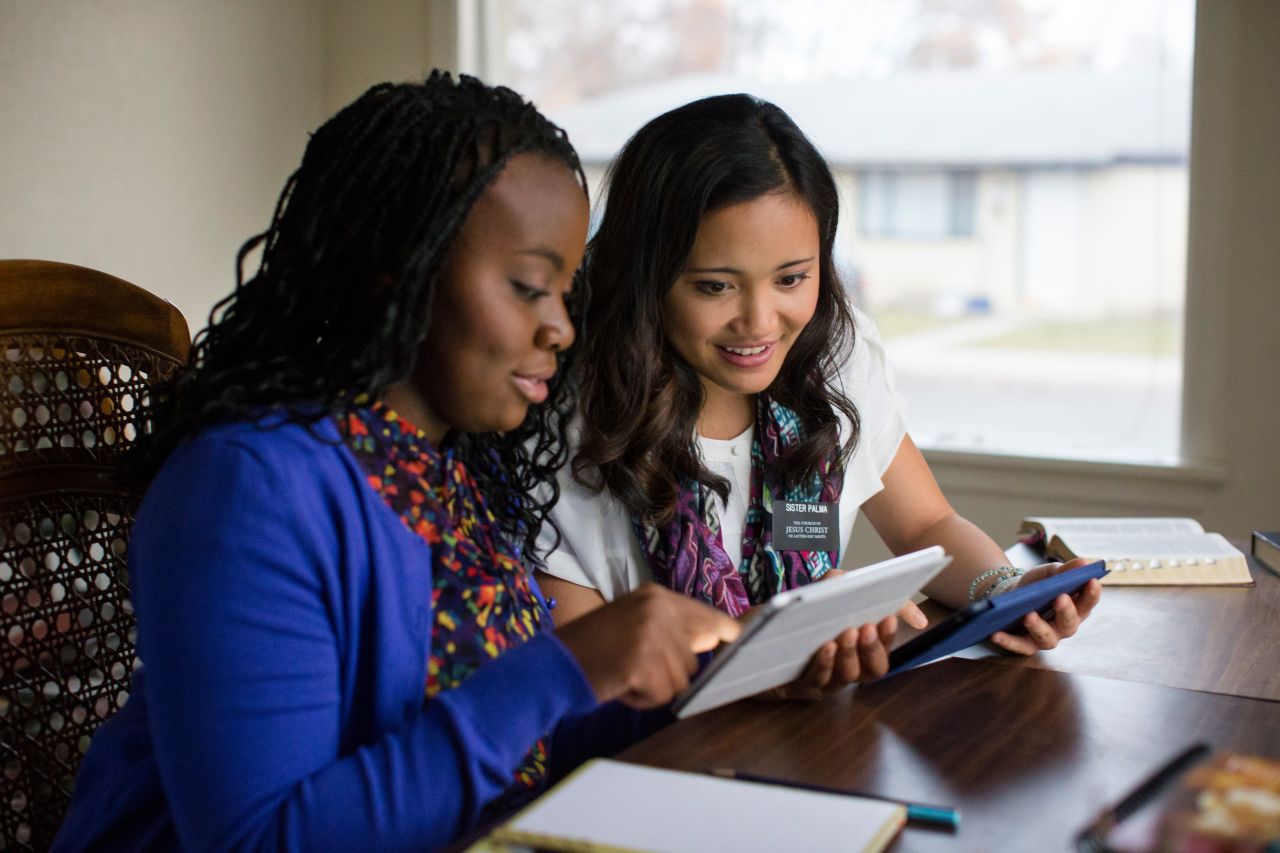 Takk for forespørselen din!
Misjonærer vil kontakte deg for å planlegge din avtale. Husk at det kan være fra et retningsnummer eller telefonnummer du ikke kjenner igjen.
Error: Form could not be submitted at this time. Please try again or refresh the page to start over.
Hva vil misjonærene snakke om?
Det er opp til deg. For det første kan du:
Lære å finne fred ved hjelp av bønn.
Studere juleevangeliet i Bibelen.
Se og snakke om kortfilmen Jesusbarnet.
Lære mer om kirken vår.
Flere måter å være lys for verden på